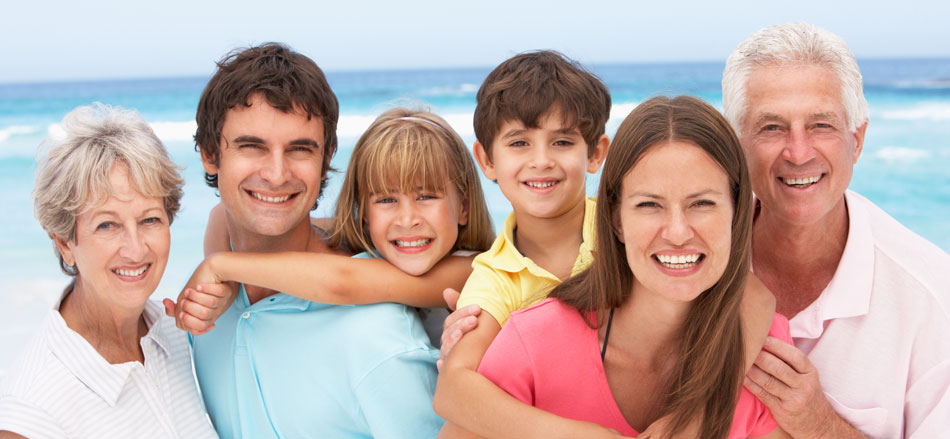 General Orthopedics
If you require orthopedic care, an
 

Orthopedics New England specialists will provide an individualized treatment plan that safely returns you to activity and livelihood.

We understand how important it is for you and your family to receive the highest level of care and compassion. At Orthopedics New England, our gentle and caring orthopedic specialists are leaders in providing treatment for general orthopedic injuries and conditions. Our experts always strive to approach treatment through nonoperative, conservative methods. If surgery is necessary for you to recover with the best results, be assured that our orthopedic surgeons utilize the safest and latest surgical techniques, proven to restore function and mobility.
Our Physicians That Specialize in General Orthopedic Care
Connect with Us
Please visit these pages to share your experiences with our team and services.