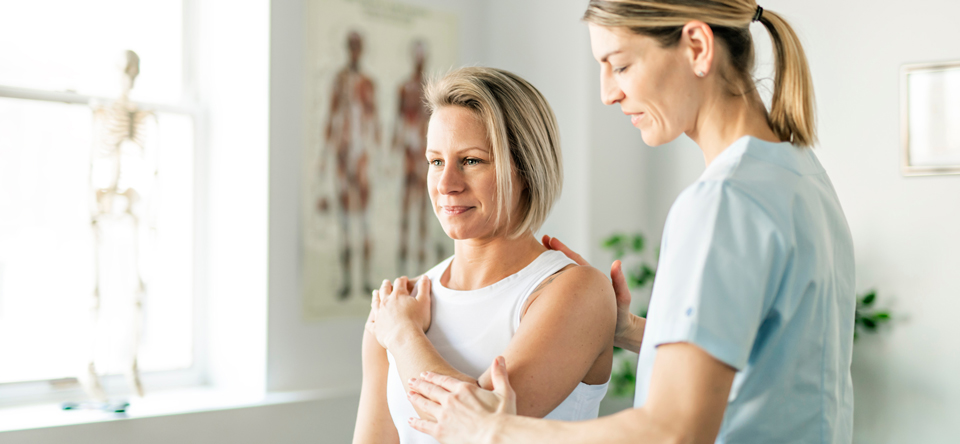 ​Physical Therapy & Occupational/Hand Therapy
If you have experienced an injury or recovering from surgery, physical therapy or occupational/ hand therapy will be a part of your treatment plan.
At Orthopedics New England, our team is focused on providing personalized physical therapy and occupational/hand therapy services to help each patient restore function and return you to activity as quickly as possible. As a partner in your healthcare, we work together with your orthopedic doctor and you to help you reach your optimal health.
We conveniently offer our patients physical and hand therapy services at our Natick location at 313 Speen Street.
To schedule an appointment with Our Physical & Occupational Therapists at Orthopedics New England, please call (508) 720-3636, or fill out our request an appointment form.
Our Physical & Occupational Therapists
Request An Appointment
Therapy Services
(508) 720-3636
Connect with Us
Please visit these pages to share your experiences with our team and services.