Sports Medicine
If you have a sports injury that's sidelining you, Orthopedics New England provides surgical and conservative treatment methods dedicated to getting you back in the game.
Due to their dynamic nature, sports injuries and conditions require specialized methods of treatment. So whether you're a weekend warrior or high school, college, or professional athlete, and obtain an injury, you need to see a physician with the highest level of experience in sports medicine.
At Orthopedics New England, our sports medicine specialists take a team approach in helping you return to your favorite sports and activities. Our sports medicine team is comprised of orthopedic physicians, a physician assistant, athletic trainers, cast technicians, physical therapists, and a diverse staff eager to facilitate your needs. Our specialists are dedicated to restoring an array of sports injuries, including torn ligaments (ACL and MCL), torn cartilage (meniscus), torn Achilles tendons, joint instability, muscle weakness, sprains, strains, and fractures. Our training and knowledge is focused on one single goal: to get you back in the game as quickly and safely as possible.
Our Physicians That Specialize in Sports Medicine Care
Connect with Us
Please visit these pages to share your experiences with our team and services.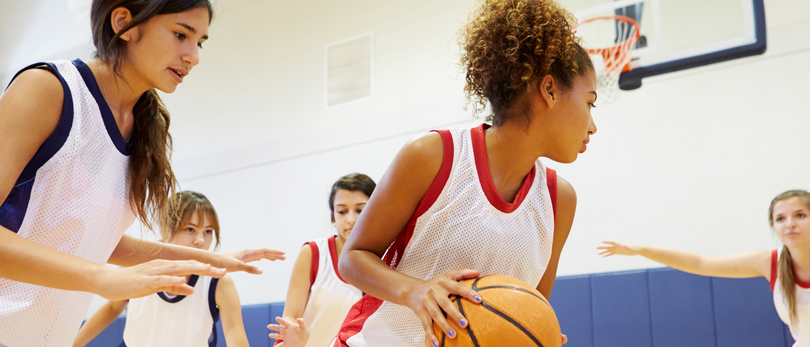 We are proud orthopedic team physicians for:
Framingham State University
Boston Junior Bruins
Blue Man Group
Natick High School
Holliston High School
Medway High School
Millis High School 
Belmont Hill School
Wayland High School
Ashland High School